Riney Technology LLC is a web development and technology service in the located in central Missouri.  We work with clients nation wide from California to Maine and from Texas to North Dakota.  We have proudly been serving our clients since 2013.  Riney Technology offers web hosting and design services along with other technology services. We strive to provide quality web development at a cost that you can afford.
Zach epitomizes excellence in his work. My business partner and I are novices in website development and operation. Zach patiently assisted us in the design and setup. We are impressed not only with his knowledge and technical prowess but with his willing to explain his work and educate us. Frankly, he delivered us with extra value. We also found him to be honest, trustworthy and respectful. We have hired him again for ongoing technical support for the website and my company is looks forward to hiring him for future projects as well.
-Maryland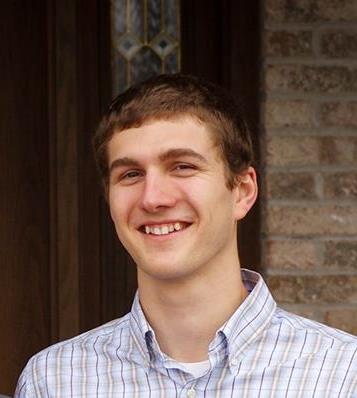 Zach Riney
Owner
Zach started Riney Technology and continues to own and operate the business.
Riney Technology has helped me on a number of website projects with the utmost professionalism and care.  Zach is a great communicator, clear with what it will take to do a project and delivers his finished work in a very timely manner.  He has helped me with small projects and larger projects with the same kindness and efficiency.  I highly recommend his services.
-California
Zach was very easy to work with and very accessible.
-Ohio
Zach quickly understood what I wanted done for my Website.
Our cooperation in getting the site finished went very smoothly. I enjoyed working with Zach and he did a great job for me.
-Michigan